Video Tutorial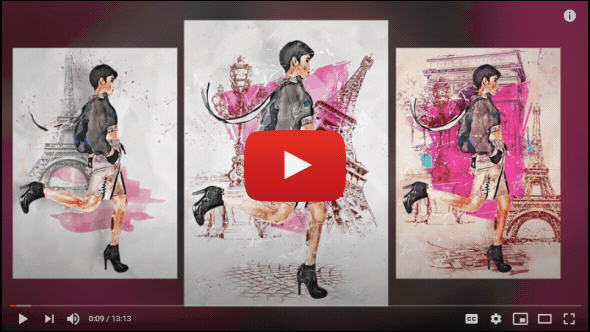 The new vision of fashion sketching. Balance colors for your model and start to decorate! Many layers with stylized architectural masterpieces will give a broad way to creativity. And of course, exclusive brushes for texturing give some accents for your new artwork!
A well-organized structure will make your life easier. Just a few minutes and your precious working hours will be saved!
The action will ONLY WORK IN THE ENGLISH VERSION OF PHOTOSHOP.
If you are not using the English version of Photoshop, you can always change it to English and then back again to your native language using Method 1 OR Method 2
Fast Download With Google Drive Link
Password Unzip : Templateshared.com
If you found the link was error , please comment !!!